Haipengda Toys Take Part in a Outward Bound Training
In Feb, 26th, 2018, Haipengda Toys take part in a two-day outward bound training.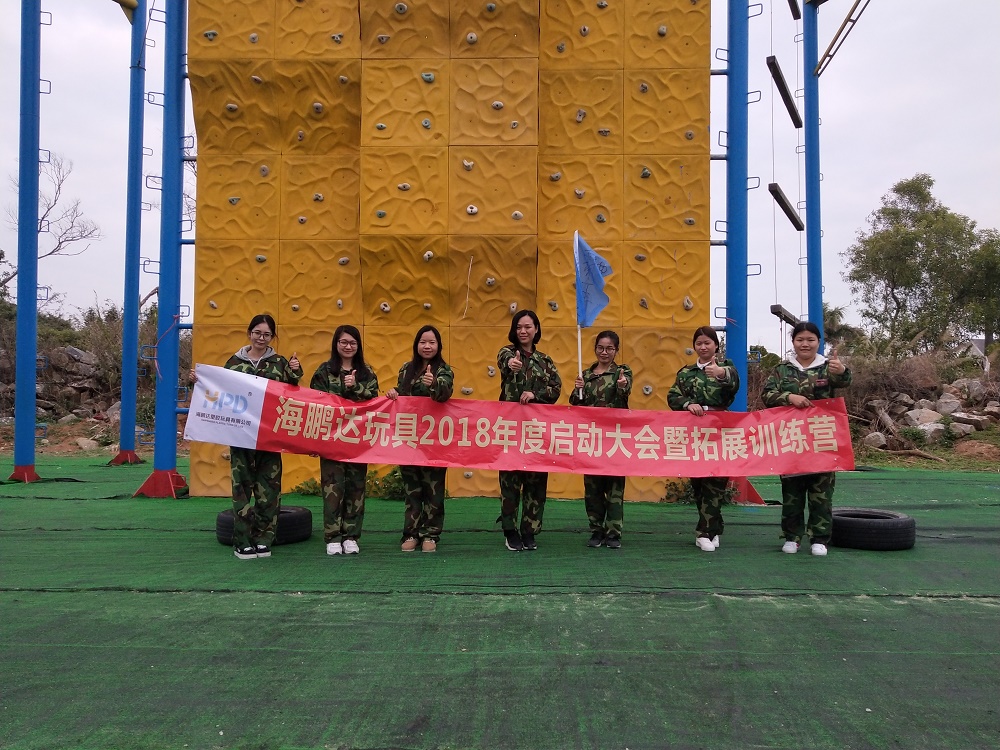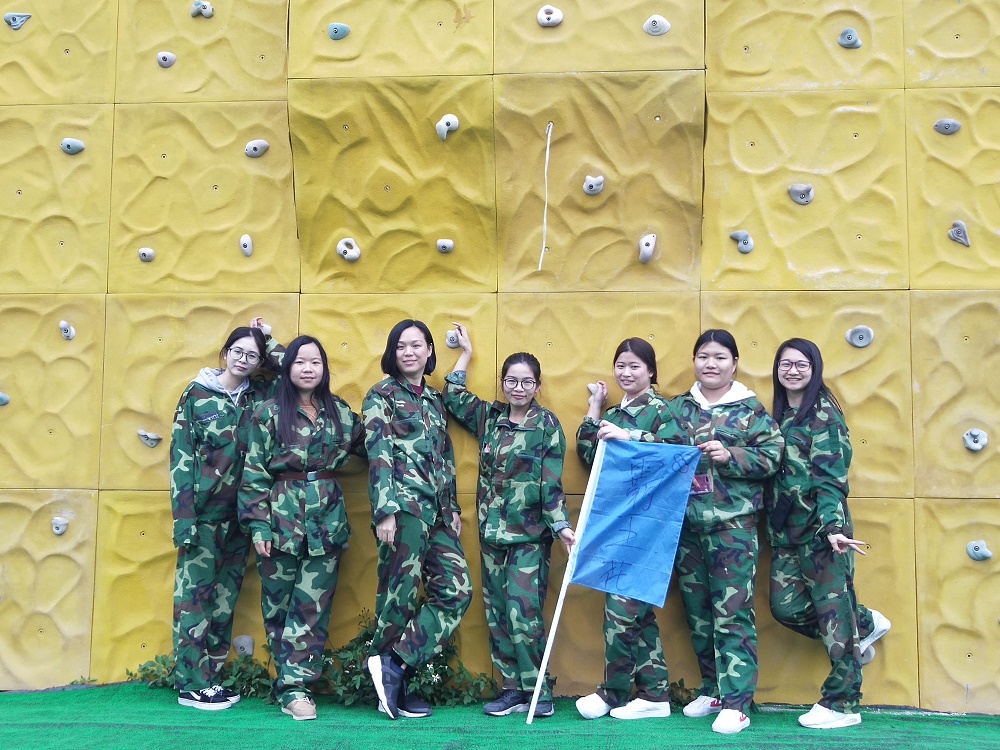 We believe that a team with high efficiency and strong executive power is the cornerstone of a corporation. The activities can help train all colleagues` willpower and physical strength, which will be beneficial to personal growth and capability to face challenges in future, so as to build up a team of high efficiency.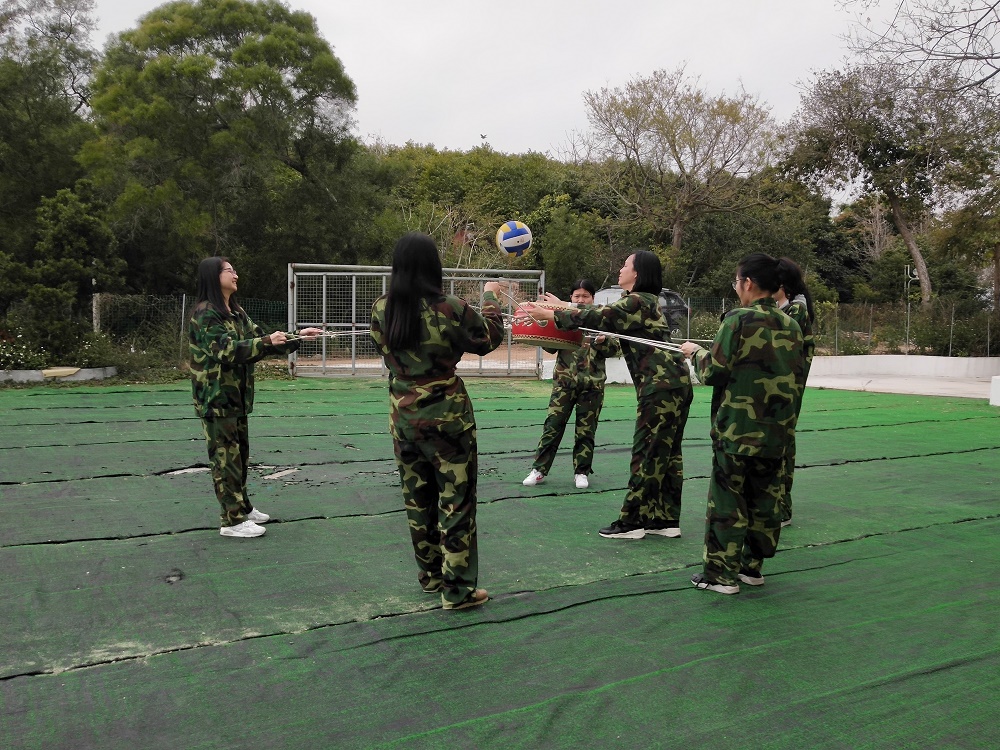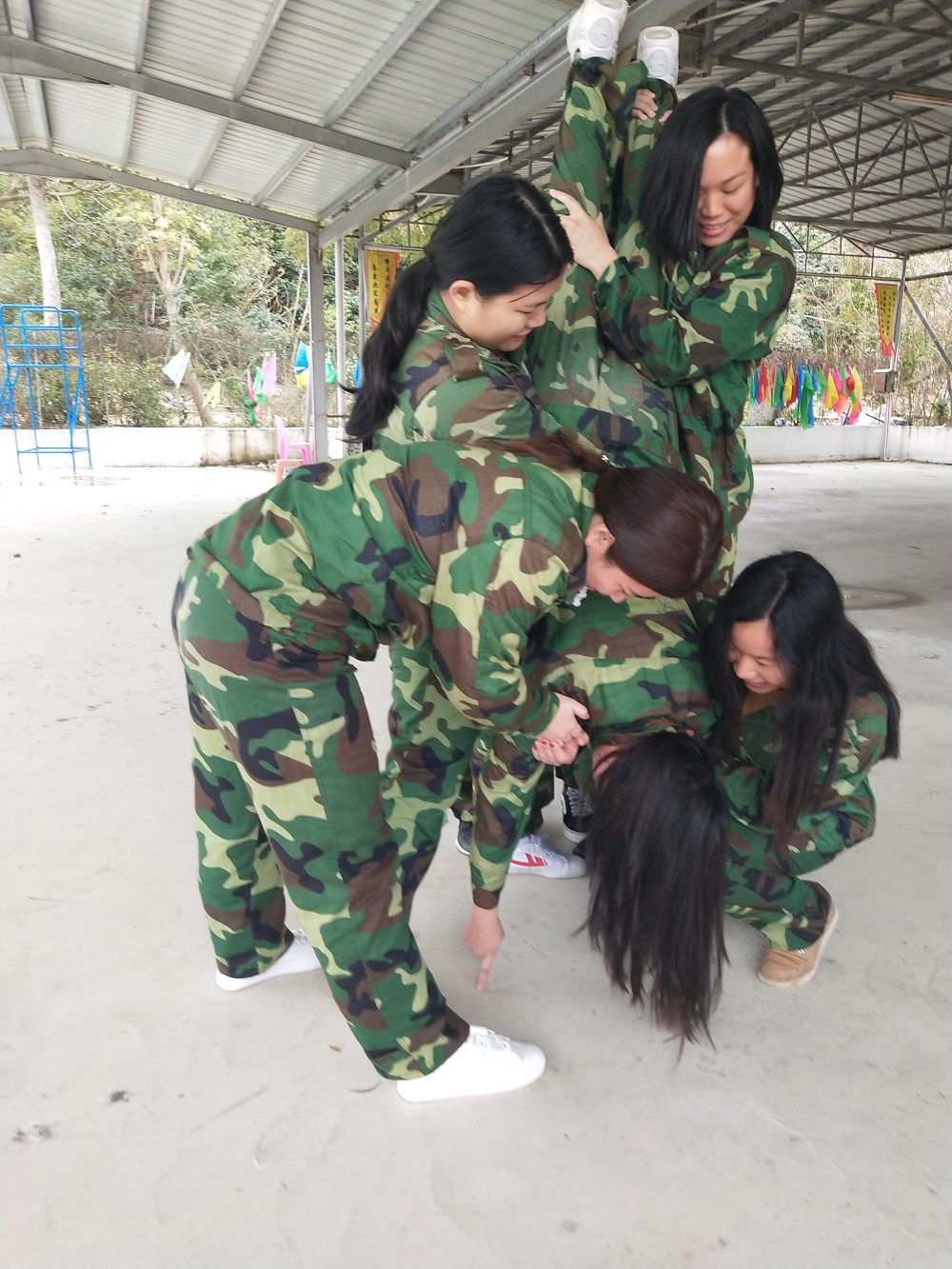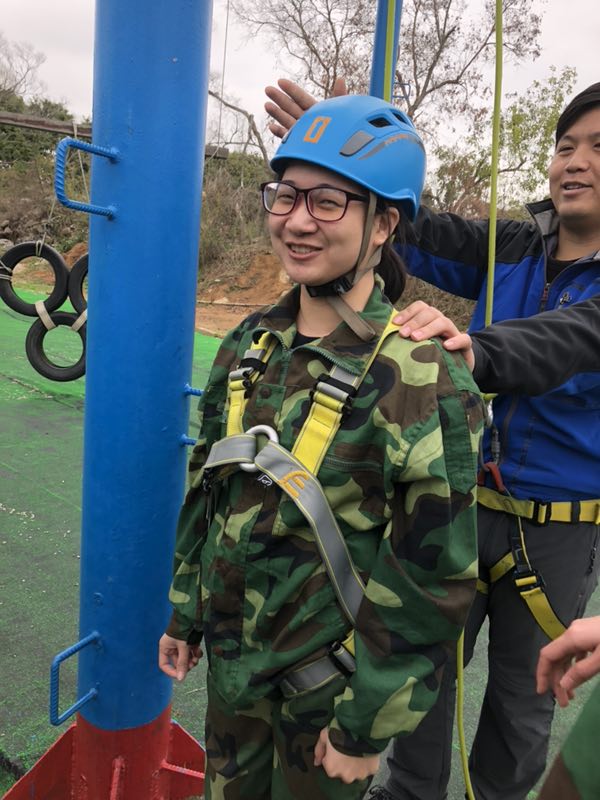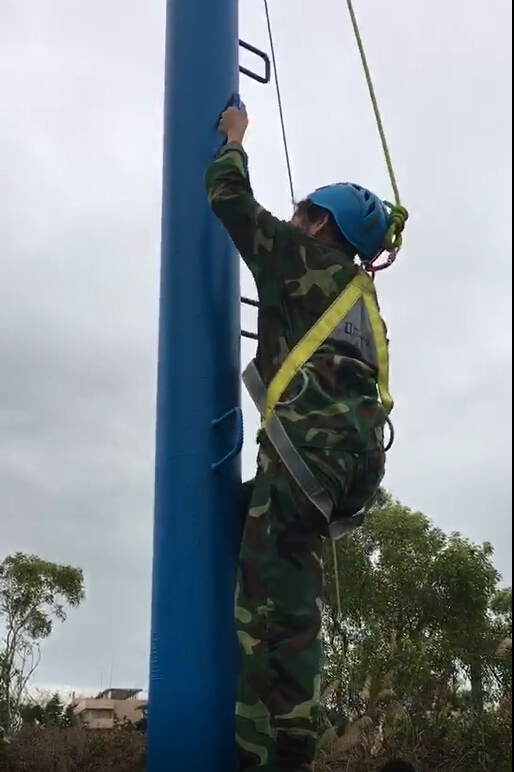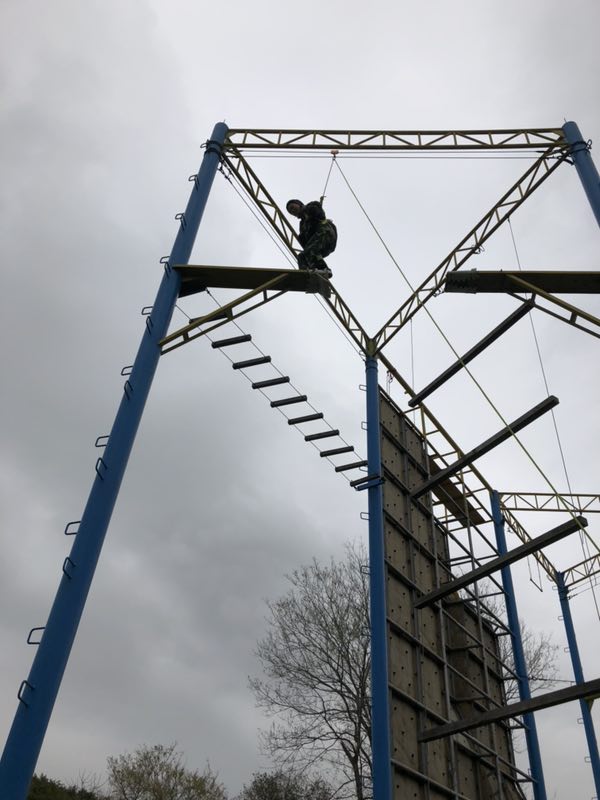 By outward training, we feel pleasure of challenging and surpassing ourselves. At the same time, we get to know trust, responsibility and attitude that everyone should have as a member of the team. We believe that by this training, Haipengda Toys will be more vigorous and stronger!